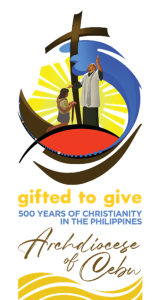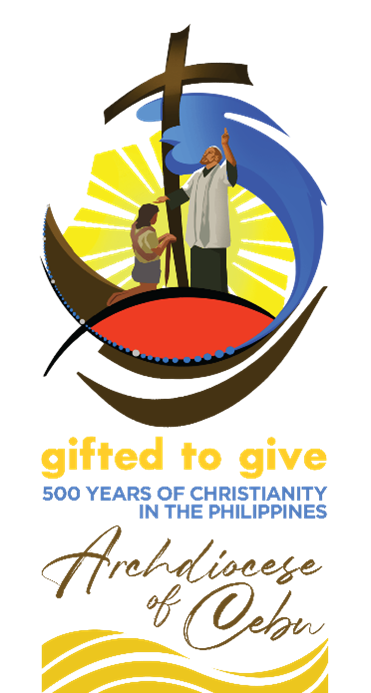 Cebu Archdiocesan Local Organizing Committee
Communications Cluster
Broadcast and Coverage Committee
Media Accreditations Committee
Re: Media Accreditations and Conditions on the Live Coverage of Major Events
ON MEDIA ACCREDITATIONS:
For order and accounting purposes, each media outfit both local and national may register online via the google forms for provided by the Media Accreditation's Committee.
Freelance or independent media organizations/personalities are also welcome provided that they also register.
For security and safety purposes, official ID's would be issued and distributed to the reporters, correspondents and technical staff prior to the first actual 500 YOC Event.
ON THE ACTUAL COVERAGE:
Since attendance to the events is limited, official IDs of the reporters, correspondents and cameramen duly issued by the committee are required upon their entry. Otherwise, NO ID from the Accreditation's Committee, NO Entry.
Due to some limitations, each media outfit may be allowed to send ONE TEAM OR CORRESPONDENT ONLY FOR EACH EVENT: one reporter for radio, print and digital Platforms and one reporter and cameraman for TV.
To maintain social distancing and respect towards the solemnity of the celebrations, media personnel are advised to stay in the holding area provided for them.
To avoid the possibility of overcrowding, the media liaison officer or his representative may determine the possibility of Live Interviews and updates with different resource persons.
There will be an OFFICIAL BROADCASTER which will be taken care of by the main organizers. Hence, other media outlets who wish to cover and broadcast live the events are advised to use the live feed of the official broadcaster.
For those who could not be physically present and cover the events, various platforms such as the Live Coverage from the official broadcaster, the Livestreaming via the official 500 YOC Cebu website (500yoccebu.ph), the 500 YOC official FB Page and the official Cebu Archdiocesan Social Media Pages are also available for their reference.
"Gifted to Give"
For questions and clarifications:
09223266741 or email @ [email protected]