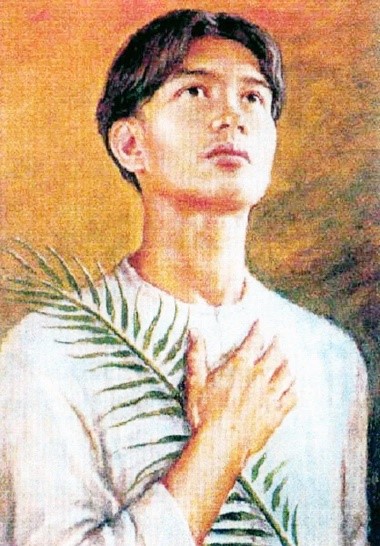 San Pedro Calungsod student, catechist, young migrant, missionary, faithful friend, martyr, you inspire us by your...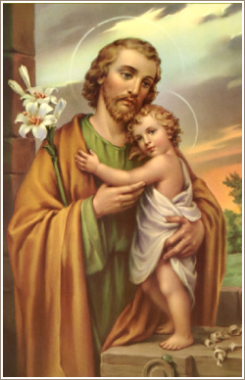 Oh, St. Joseph, whose protection is so great, so strong, so prompt before the throne of God. I place in you all my...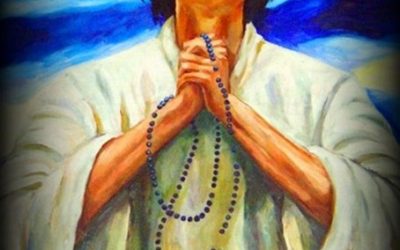 O San Lorenzo Ruiz we come to you with confidence as our kin and brother. You have undergone misfortunes and...
read more